TechTue52
From Hackerspace Brussels
 Techtuesdays are a social meet-up sort of thing, just walk in for a talk, 
 club-mate, latest news, or to show off your latest pet-project.  
 ... or you can always stay home and read slashdot.

TechTue52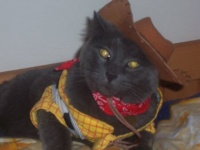 What:
Open door! Come in and say: Hello!
When:
Tue 06 Apr 2010 19:00
Where:
HSB, Location
Cost:
0
yey - one year of TechTuesdays !