TechTue126
From Hackerspace Brussels
 Techtuesdays are a social meet-up sort of thing, just walk in for a talk, 
 club-mate, latest news, or to show off your latest pet-project.  
 ... or you can always stay home and read slashdot.

TechTue126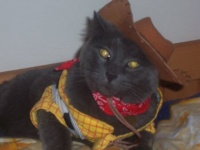 What:
Tuesday meeting
When:
Tue 20 Sep 2011 19:30
Where:
HSB, Location
Cost:
0

meeting notes:
moving out of void*ptr and into garage in two months
we need to make a list of necessary infrastructure to be done in the coming 2 months (basic kitchen, heating,...)
garage is used for storage during neighbourhood festival thu 22-mo 26th sept (storage of gear, chairs)
insulation party sunday 2nd of Oct
...