TechTue127
From Hackerspace Brussels
 Techtuesdays are a social meet-up sort of thing, just walk in for a talk, 
 club-mate, latest news, or to show off your latest pet-project.  
 ... or you can always stay home and read slashdot.

TechTue127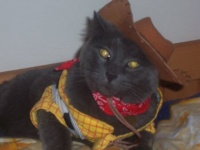 What:
Tuesday meeting
When:
Tue 27 Sep 2011 19:30
Where:
HSB, Location
Cost:
0
insulation works next sunday (in need of ladders, vizeuses, hands)
moving the space: planning
electronic keys & door system
fridge : accounting
managing bank account : proposals and discussion
board of hsbxl : need for change
Tax papers: need to be done two weeks ago !!